Inspected by Ontario Ministry of Education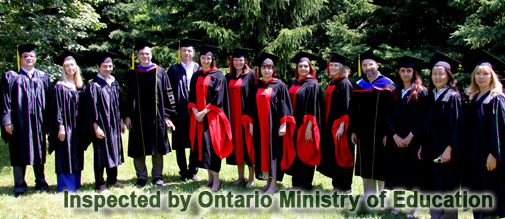 Intensive ESL Courses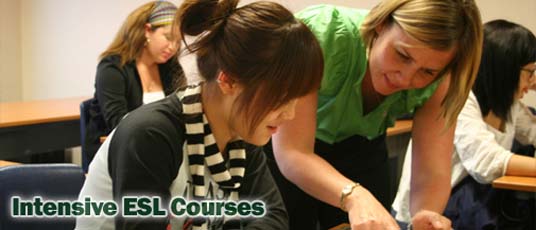 University Placement & Career Services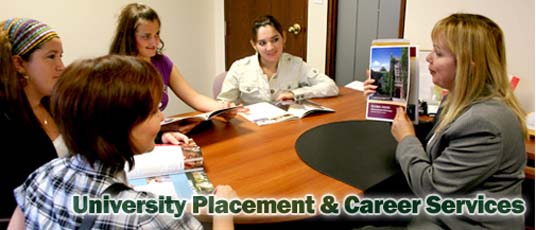 Flexible Accommodation Options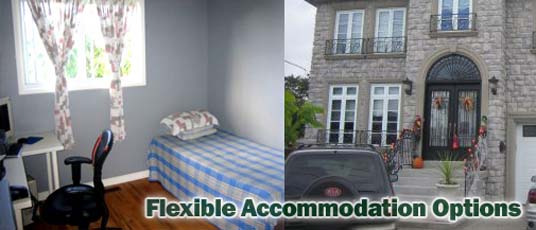 Credits Recognizable by Prestigious Universities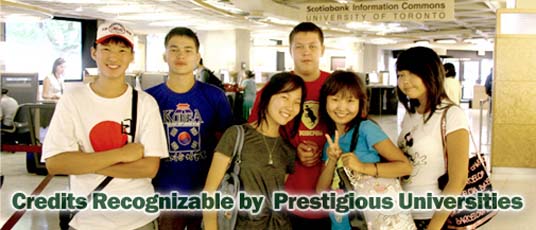 Small Class Size & Tutorial Support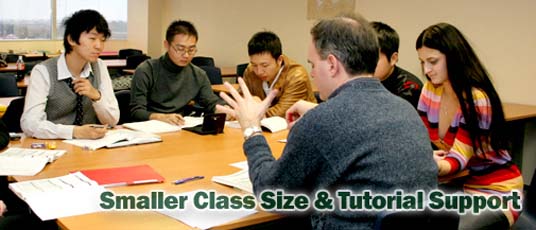 OIC China Office
Manager, 2nd Recruitment and Admissions Department
Yuetong (Lily) Hou
B.B.Adm.
Tel.: 10-65102899 Ext:102
lily@oicedu.cn

Lily graduated from Tianjin Nankai University and obtained her Bachelor Degree of Management. Lily has nearly ten years of experience in the education consulting profession. Lily is one of the senior staff at the OIC China Office and has been working in the Marketing and Recruitment Department since 2006. She has successfully helped hundreds of Chinese students to study at OIC in Canada. Lily is looking forward to serving more students in the future.
Download Forms
Viewbooks & Brochures