Inspected by Ontario Ministry of Education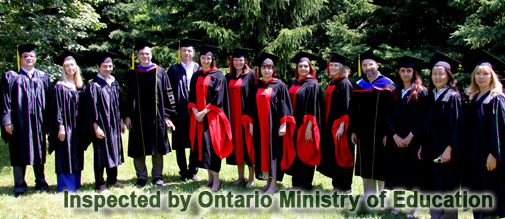 Intensive ESL Courses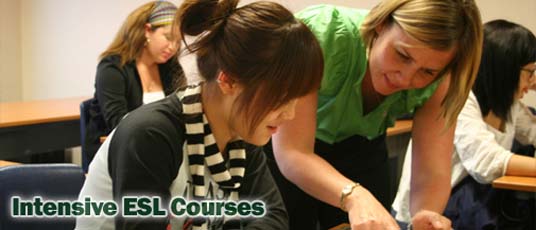 University Placement & Career Services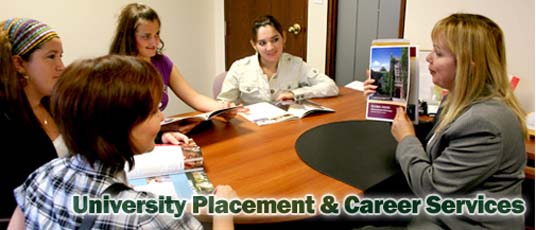 Flexible Accommodation Options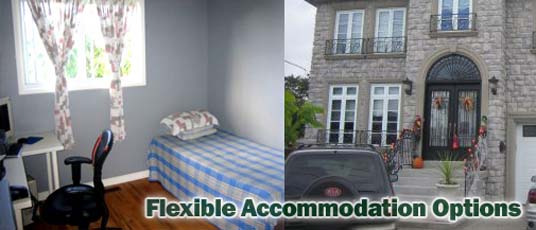 Credits Recognizable by Prestigious Universities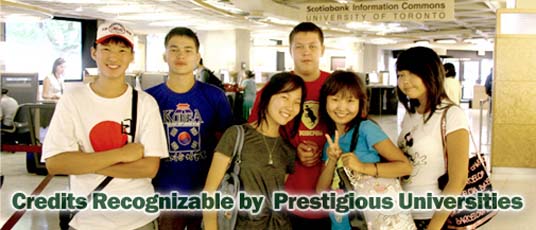 Small Class Size & Tutorial Support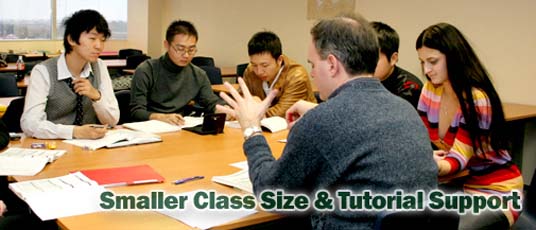 OIC China Office
Director, Visa
Processing and Counseling
Bing (Shelley) Sun
B.B.Adm.
Tel.: 10-65102899 Ext:106
shelley@oicedu.cn

Shelley is very knowledgeable in the educational systems of Canada, Great Britain and Australia. She has more than ten years of working experience in processing student visa applications and documents preparation. She is also skilful in dealing with Canadian immigration cases. She is very experienced and resourceful in handling some of the toughest and most complicated and difficult student visa applications. She is extremely dedicated and committed to the success of student visa applications and has enabled hundreds of students to realize their dreams of studying abroad.
Download Forms
Viewbooks & Brochures