Inspected by Ontario Ministry of Education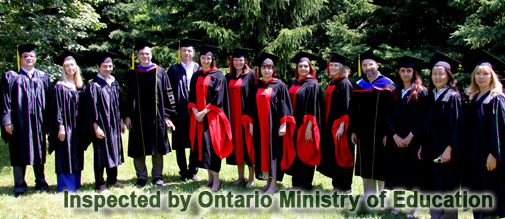 Intensive ESL Courses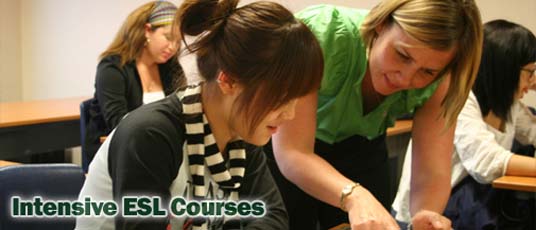 University Placement & Career Services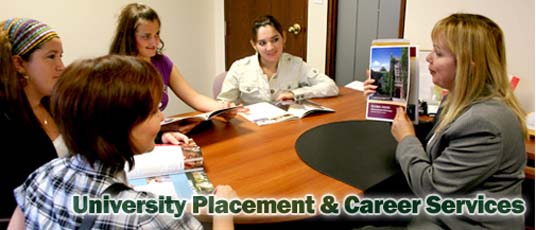 Flexible Accommodation Options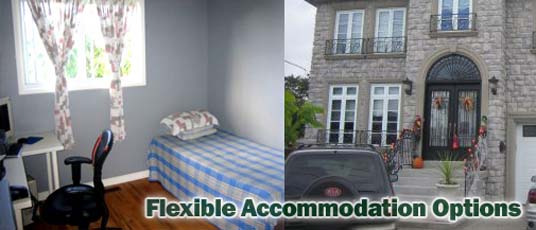 Credits Recognizable by Prestigious Universities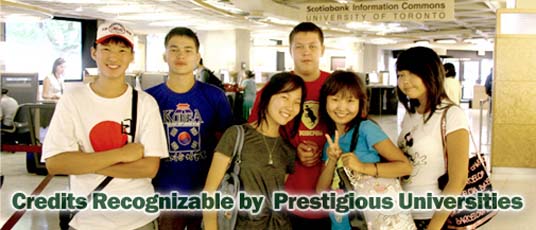 Small Class Size & Tutorial Support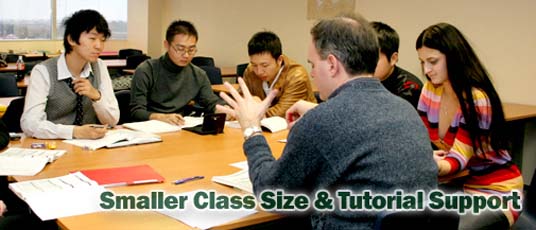 OIC China Office
Associate Chief
Director of Administration
Zhixing (Vicky) Han
B.B.Adm.
Tel.: 10-65102899, Ext:101
adm@oicedu.cn


Vicky graduated from the Beijing Radio and Television University, and has been working in the educational consulting profession for three years. She is knowledgeable and experienced in the international educational counselling field, and has helped a lot of students realize their dreams of studying in prestigious Canadian universities.

Vicky is very responsive, caring and responsible. She is excellent in communicating with students and their parents. She is reliable and trustworthy. She plays a very important role in facilitating and coordinating the process of enabling students to obtain their study permits and to be successfully placed in their intended programs of study at Canadian universities.

Download Forms
Viewbooks & Brochures