Inspected by Ontario Ministry of Education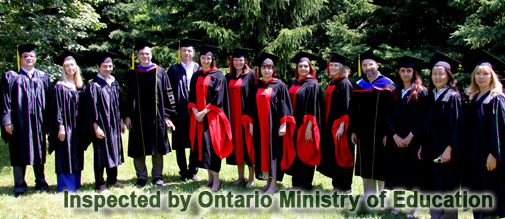 Intensive ESL Courses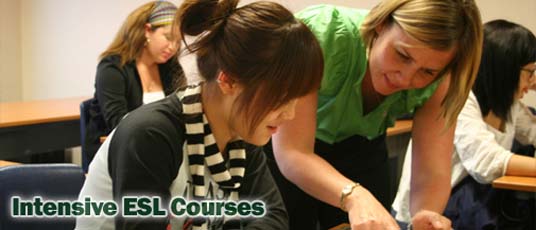 University Placement & Career Services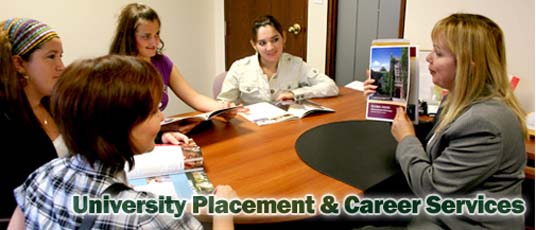 Flexible Accommodation Options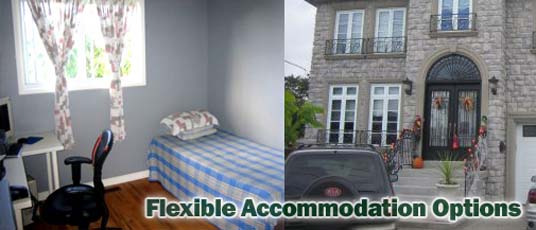 Credits Recognizable by Prestigious Universities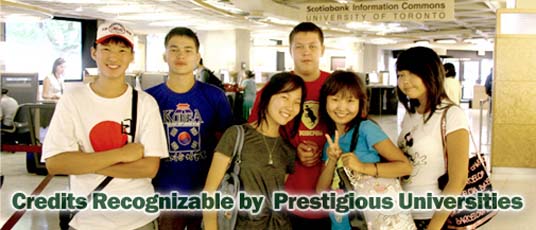 Small Class Size & Tutorial Support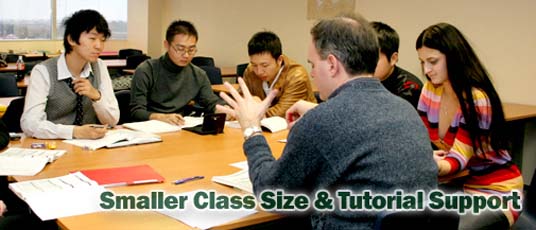 OIC China Office
Manager, 1st Recruitment
and Admissions
Jiao (Yoyo) Meng
B. Ed.
Tel.: 10-65102899 Ext:103
yoyo@oicedu.cn

Yoyo has five years of experience in international education counselling. She is knowledgeable in Canadian educational systems and student visa policies, and has successfully helped hundreds of students apply for admissions into Canadian universities. When many parents worry about their children's study and life abroad, Yoyo took effective measures and actions to address the concerns of these parents and eventually managed to eliminate their anxieties by regularly communicating with the parents and reporting to them about their children's attendance and school work as well as their children's overall academic performance and everyday life at the schools they are attending. She works very closely with the staff of Toronto International College to cultivate her students' skills of studying and living independently as well as abilities of thinking and solving problems independently. All her work has educated the parents and has made them realize that studying abroad is not merely to acquire knowledge but more importantly to foster in them integrated skills. As a senior representative of Toronto International College in China, she feels that she is deeply obligated and is trusted with heavy duties and responsibilities. She regards her position as not only a job but also an important platform for her to realize students' dreams of studying overseas. She wants to enable students to fly high and achieve their lofty goals with her expertise of international education.

Download Forms
Viewbooks & Brochures