Inspected by Ontario Ministry of Education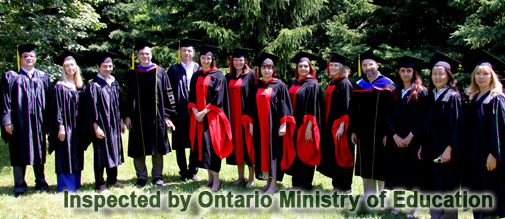 Intensive ESL Courses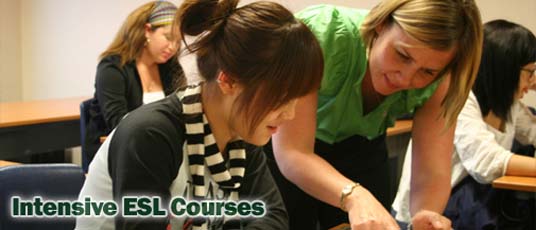 University Placement & Career Services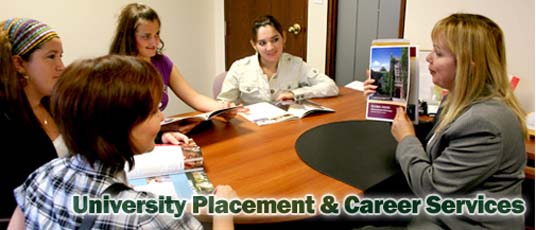 Flexible Accommodation Options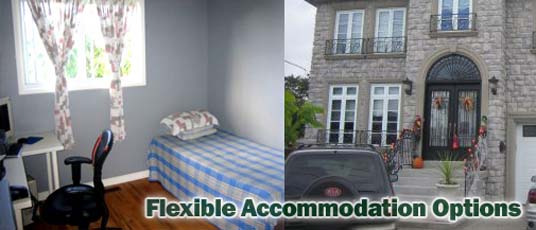 Credits Recognizable by Prestigious Universities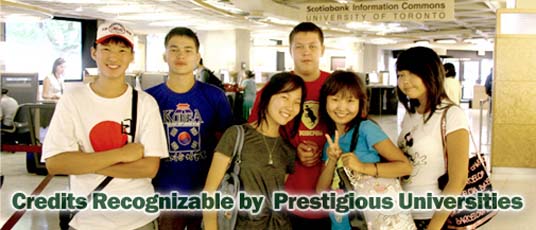 Small Class Size & Tutorial Support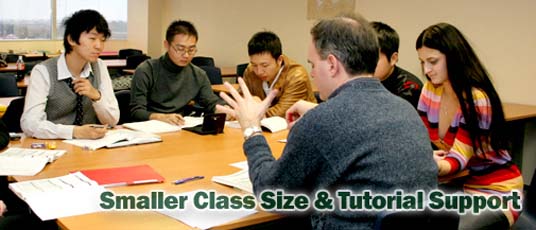 OIC Headquarters
Dean of Academic and Student Affairs
Taghreed Safaryan
B.Sc., M.Sc., Ph.D.
Tel.: 416-739-1888 ext:1812
Dean@oicedu.ca


Ms. Taghreed Safaryan is the Dean of Academic and Student Affairs at Ontario International College . She is an internationally trained specialist with B.SC, M.Sc., and Ph.D. degrees. She is responsible for hiring highly skilled and talented teachers for OIC faculty and leading teacher professional development sessions. She is working closely with teachers and students to ensure the quality of education delivered at OIC. Ms. Safaryan also looks over students' attendance issues and concerns, academic progress and university placement. She effectively leads her staff, teachers, and students towards building a positive learning environment at OIC. Ms. Safaryan is always trying to find a way to ensure students' success at OIC and in their future educational careers. and helps them develop their learning skills as well as building their confidence. She often works closely with the students and the teachers to organize various social events such as in school activities, fundraisers, and outdoor fieldtrips to enrich students' learning experiences.

During the previous two years, Ms. Safaryan taught Math UT courses in OIC. She has more than 4 years of experience of teaching math and computer science to different age groups of students from diverse background including her University teaching experience. She is a motivated, enthusiastic educator with strong class management and intercultural communication skills.
Download Forms
Viewbooks & Brochures