Inspected by Ontario Ministry of Education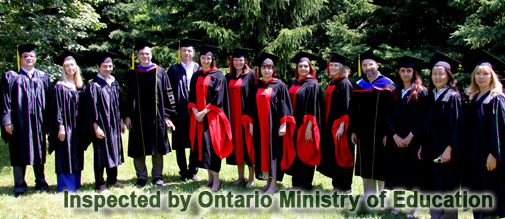 Intensive ESL Courses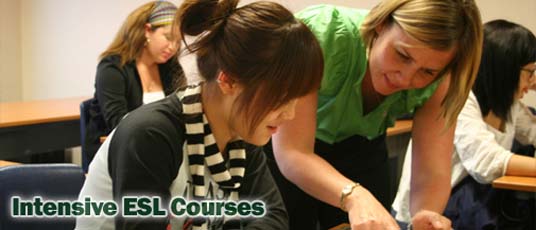 University Placement & Career Services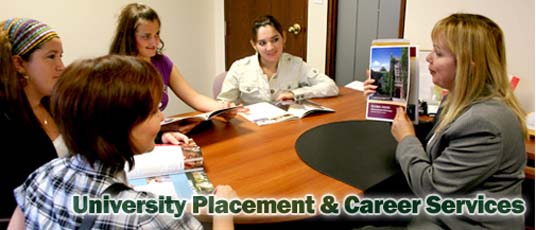 Flexible Accommodation Options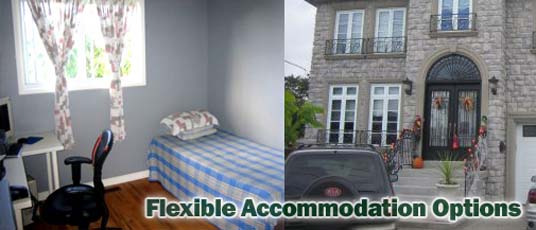 Credits Recognizable by Prestigious Universities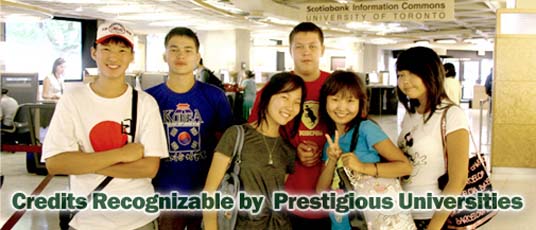 Small Class Size & Tutorial Support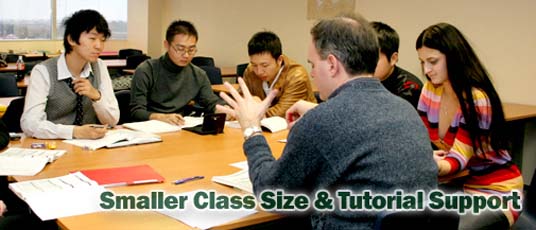 OIC Headquarters
Accounting Officer
Diana Cheng

Tel.: 416-739-1888 Ext:1805
Accounting@oicedu.ca

Diana is working as an Accounting officer in OIC, and she has been worked as this professional position in education field for many years. Her major responsibilities are administer the sales policies, verifying and auditing the sales contracts, payroll accounting, expense accounting and other accounting records.

Diana is very helpful and supportive in obtaining the student's books by deposit and student health insurance, and she is also dedicated to ensuring that students are familiar of the school's policies regarding various fees, such as tuition fee, living expenses, and tutoring fee etc.

If you have any questions, don't hesitated to connect to accounting office and she is really like to help you!
Download Forms
Viewbooks & Brochures