Inspected by Ontario Ministry of Education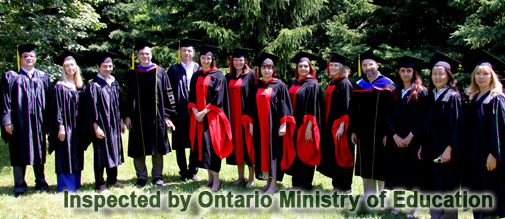 Intensive ESL Courses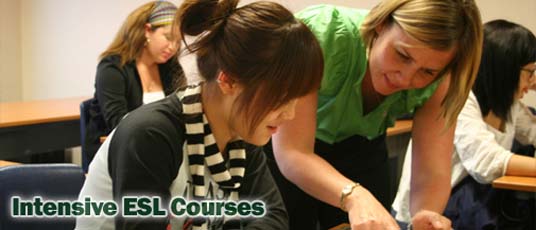 University Placement & Career Services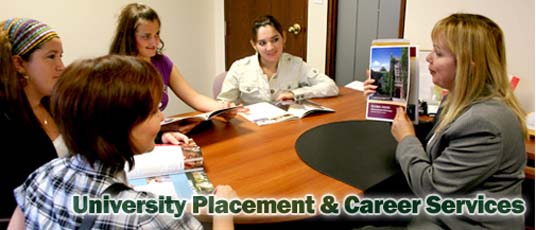 Flexible Accommodation Options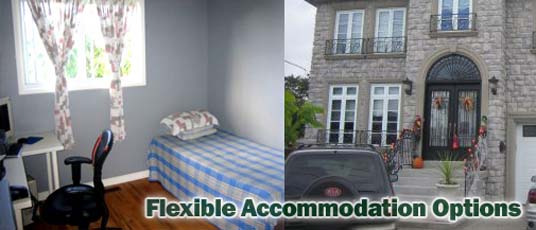 Credits Recognizable by Prestigious Universities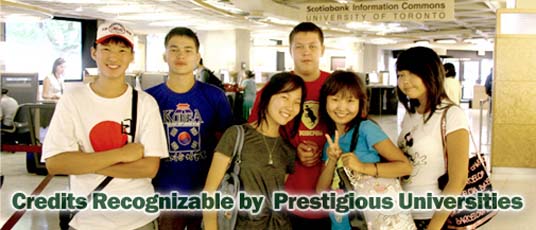 Small Class Size & Tutorial Support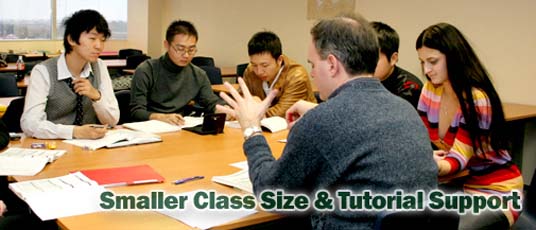 OIC Headquarters
Student Service Coordinator
Tiger Chen

Tel.: 416-739-1888 Ext:1808
Service@oicedu.ca

Mr. Yi (Tiger) Chen graduated with Master of Science from HuaZhong University of Science and Technology. He moved to Canada to study at University of British Columbia in Vancouver back in 2001 and later moved to Toronto in 2003.
He has worked as The Student Service Coordinator at OIC for the past three years. With over 15 years' experience studying and working in Canada, he is devoted to help students adapting to the new school and life challenges that they face in Canada. He is also in charge of IELTS test at OIC. Tiger helps students to register and he send their scores to all universities.



Download Forms
Viewbooks & Brochures