Inspected by Ontario Ministry of Education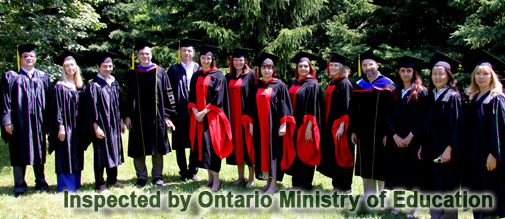 Intensive ESL Courses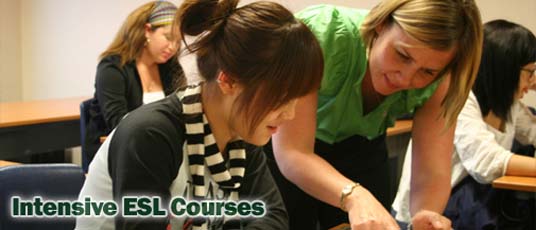 University Placement & Career Services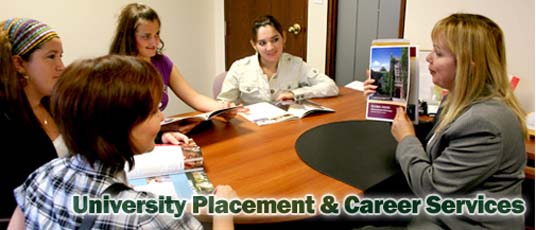 Flexible Accommodation Options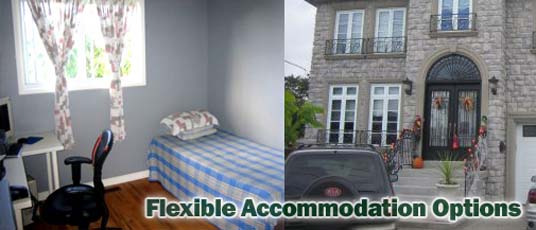 Credits Recognizable by Prestigious Universities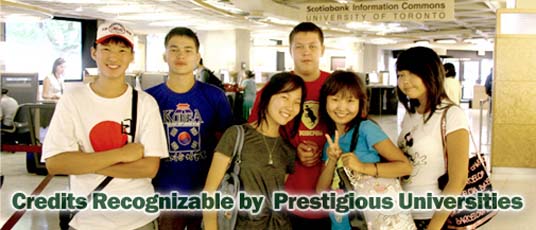 Small Class Size & Tutorial Support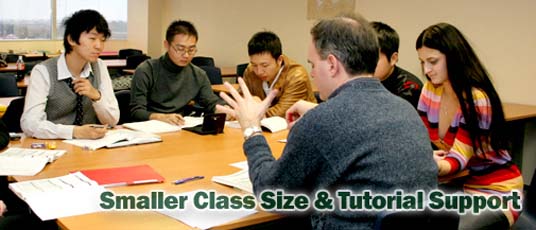 OIC Headquarters
International Education Counsellor
Wilson Mei

Tel.: 416-739-1888 Ext:1816
wmei@oicedu.ca


Mr. Wilson (Wowei) Mei is an International Education Counsellor at OIC. He received his diploma in Business Program from Centennial College in Toronto and previously worked in an educational agency in China as well as in an international educational consulting company in Canada. With his multidisciplinary background and trilingual capacity (English, Mandarin and Cantonese), Wilson thoroughly understands the education systems in both Canada and China and is ready to serve and to help students to achieve their goal of pursuing post-secondary education at Canadian universities and colleges. Wilson also provides a full-spectrum of counselling services to help international students solve problems in their studies and life.
Download Forms
Viewbooks & Brochures