Inspected by Ontario Ministry of Education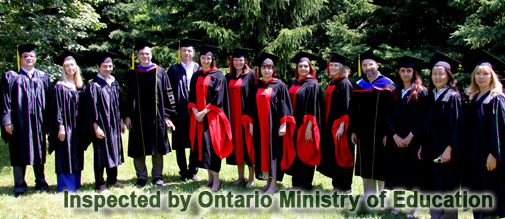 Intensive ESL Courses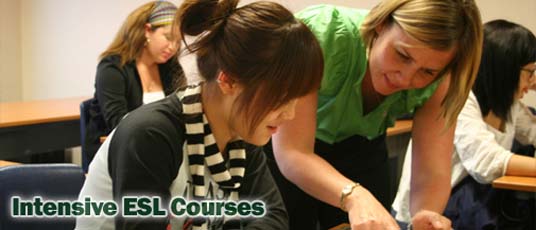 University Placement & Career Services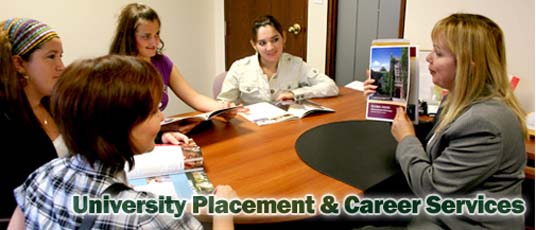 Flexible Accommodation Options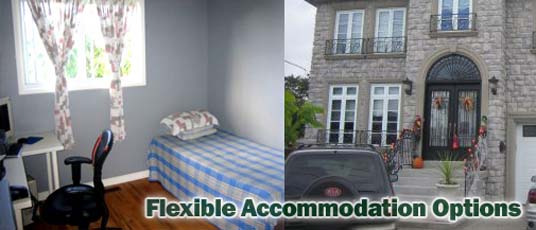 Credits Recognizable by Prestigious Universities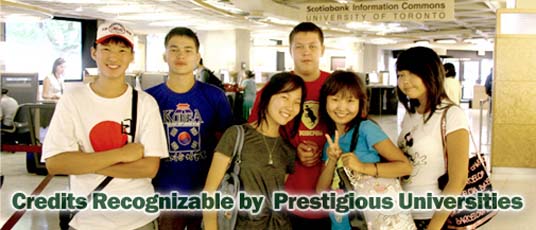 Small Class Size & Tutorial Support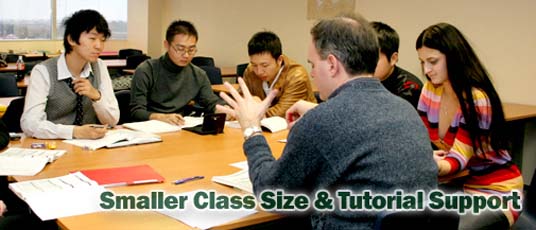 OIC China Office
Senior Recruitment and
Admissions Officer
Xin(Sabrina) Guan
B.A., M.B.A.
Tel.: 10-65102899, Ext:110
qy.guan@oicedu.cn

Sabrina Guan graduated from Beijng International Studies University with a Bachlor's degree in Business English. Her work experience includes working in a big Chinese language training school and then in a prestigious educational agency for five years respectively. This 5-year working experience has
enabled her to better understand the educational field. After she joined the China Office of Ontario International College, Sabrina is more determined to devote herself to the cause of international education. She wishes to help as many Chinese students as possible to pursue their life-long dreams of higher education and professional careers through her painstaking efforts.
Download Forms
Viewbooks & Brochures